We're looking for theatre-makers and performers interested in joining Square Peg Theatre to make and develop some new productions across UK.
We don't have a specific casting breakdown, however, we're looking for:
strong performers with a background in physical theatre
experience of devising theatre
performers that can play an instrument and/or sing – (not essential)
The central focus of this call out is to build a core company of performers and theatre-makers that are interested in developing work.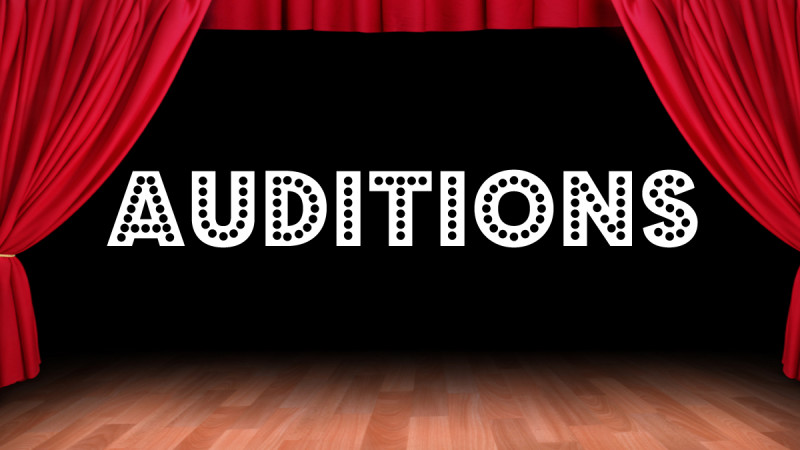 We're holding an initial workshop from 11am to 6pm on 8th October as a chance to meet, talk more about the project, and play with some of the themes that we're interested in exploring. We hope to hold further workshops in the future so don't be put off if you can't make this date.
If you're interested, please send us…
C.V and headshot
a short paragraph of why you'd like to be involved detailing relevant experience
At this stage the opportunity is unpaid and would suit somebody based in Manchester.
Find out more about Square Peg Theatre visit us at squarepegtheatre.co.uk
Looking forward to hearing from you,
Square Peg Theatre