We mentioned in our last Newsletter that we we ran an Introduction to Lecoq Technique workshop alongside our performances of Rosequarter at PULL Festival, but unfortunately that has now totally sold out…
But don't worry if you missed out!
Playgroup's back!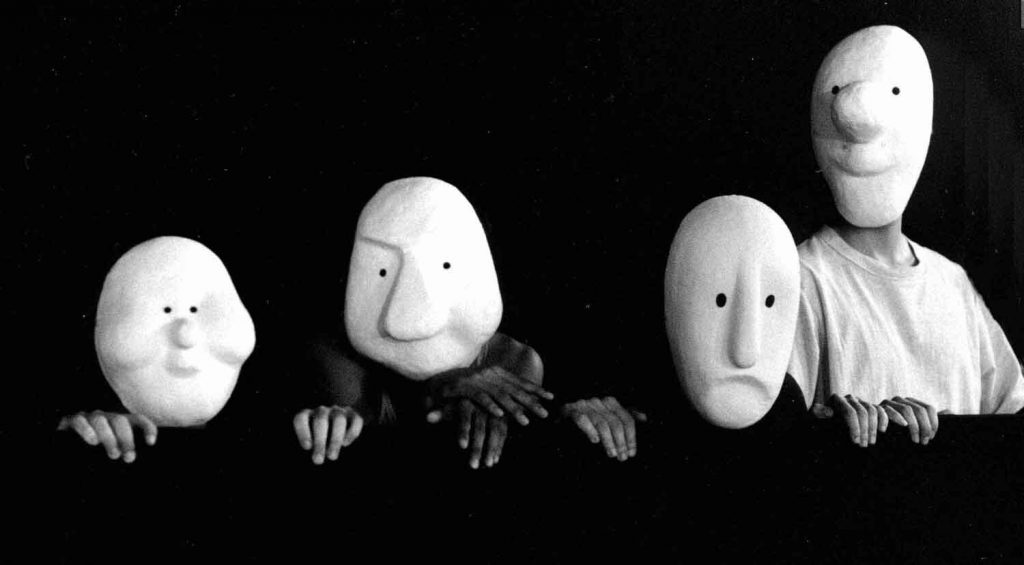 We're running our weekly actor training sessions again for the New Year, and tickets for the first term go on sale today.
The title for this term is 'Working Physically with Words' and the 9 week course will aim to explore how we can use breath, tension, space, and gesture to create a multi-layered approach to text, enhancing the actors' overall performance technique. Participants will end the course with a better understanding of how to connect the words of a text with their body language and express subtext through their physicality.
We think that it'd be a brilliant opportunity to brush up your old audition monologues to get things off to a successful start!