Live theatre productions have been around since the days of ancient Greece. From the fifth century stage to modern-day Broadway, people come from far and wide to act in a show or see people perform. Why is there such a draw of people to the stage? Theatre enriches a community, inspires people, and brings training to those who wish to enter the world, especially when it is a traveling theatre company that takes its acts to various groups of people. At Squarepeg Theatre we are proud to continue this tradition!
Spreading New Ideas or Old Stories
Many theatre productions are either used to share ideas or old stories that have cultural differences from the places where they originated. Whether they are modern retellings of the same old story or a new take on a similar belief or situation, most theatre productions leave the audience with new information to digest. Some of the most popular shows (Hamilton, Les Misérables, etc.) are commentaries on social issues that still plague the world today.
Touring theatre companies can take shows like the ones above to a larger audience. Instead of having one theatre in one city reaching only the audience that has the ability to come to that show, touring companies take them to multiple places where the residents may not be able to attend the performances in bigger cities. Furthermore with the advent of livestreaming from specialists like FilmFolk, even more people can enjoy the show, virtually anywhere!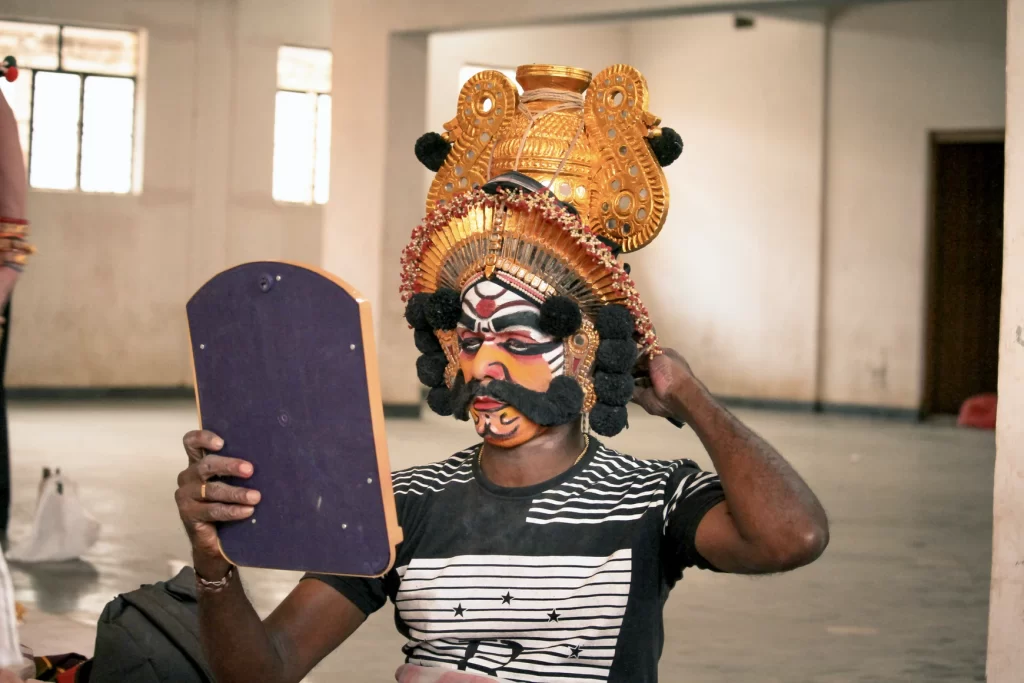 Inspiring the Next Generation
Kids learn what they want to do in life by experiencing things in the world around them. So, as a parent, you likely want your child to have plenty of life experiences to learn what they love and become creative people. One great place to let your child's mind run wild is at a theatre production. Whether they see a career they want to do modeled on stage or fall in love with one of the aspects of theatre production, the theatre is a great place to take your child.
There are plenty of touring theatre companies that cater specifically to kids and strive to keep them entertained from beginning to end. You never know if your child will be the next Broadway star unless you are able to take them to a show. Touring theatre companies provide an easy option for parents to take their kids to a unique production.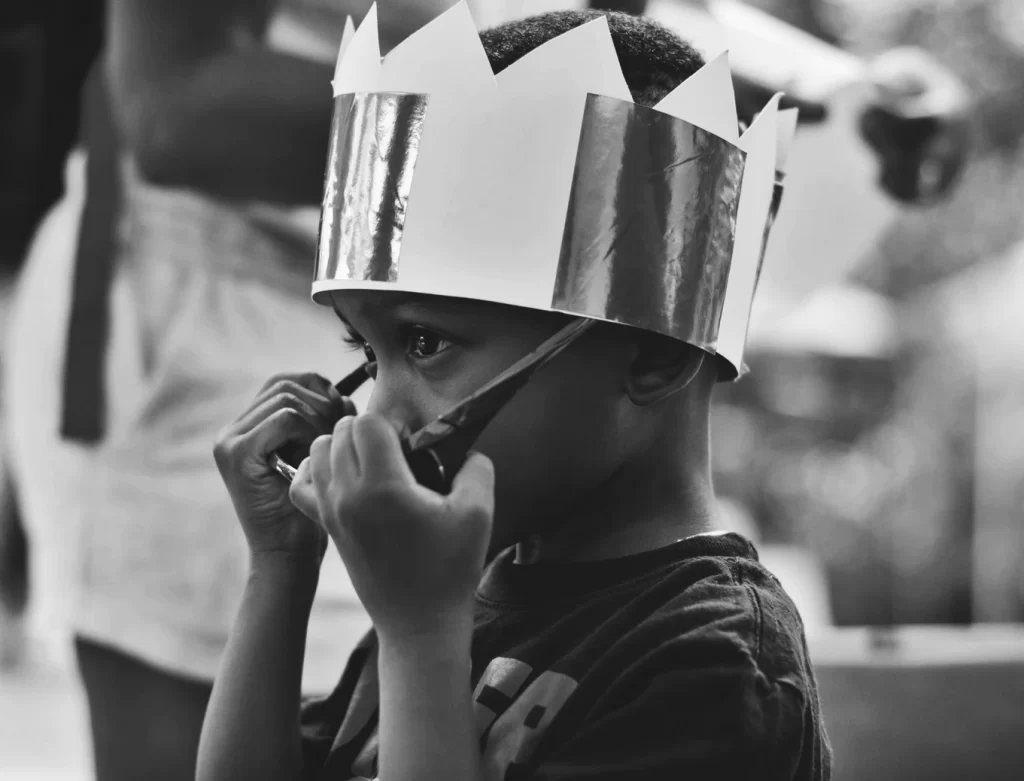 Training Theatre Hopefuls
Once you have someone in your family who is interested in joining a live stage production, touring theatre companies can be the best option for training and experience. When a touring theatre company comes to town, they often host training sessions for those who want to join whether on stage crew or by becoming a part of the cast. This is a vital experience that a theatre hopeful may not be able to get anywhere else.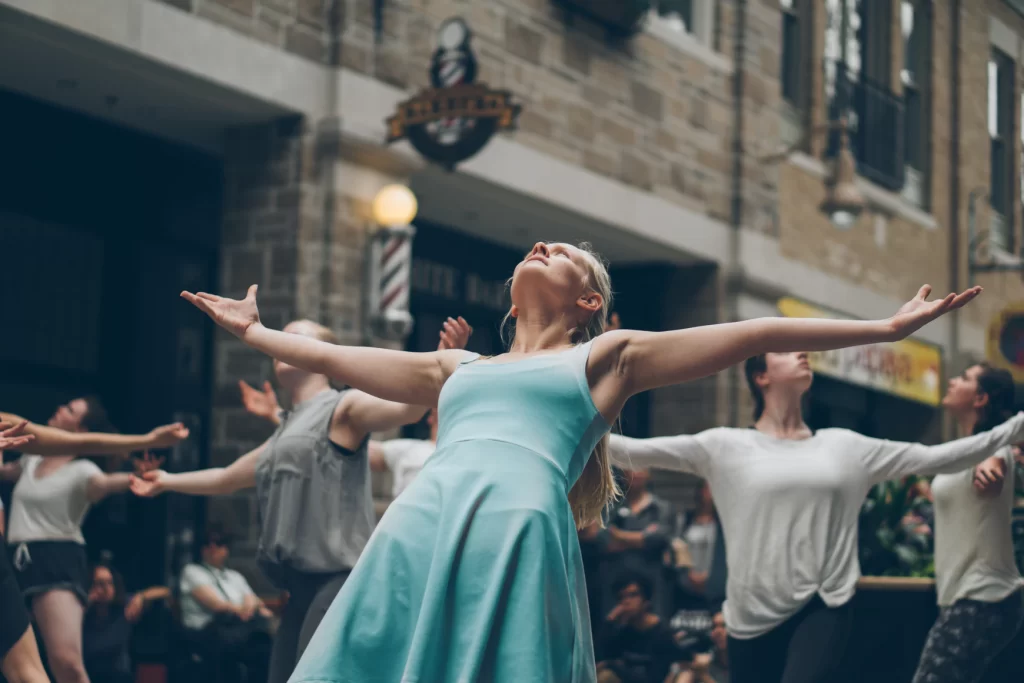 Touring theatre companies provide invaluable experiences for those who get to witness their shows. The professionals in the company share the stories and ideas of other cultures and times, inspire those who want to become actors or production crew, and offer training to help everyone achieve their goal of joining a theatre company.