The COVID-19 pandemic and the attendant lockdowns ground human activity to an almost complete halt for most of 2020. Schools, businesses, and cultural centres were alls instructed to close to prevent the spread of the deadly virus.
One sector that was massively affected was theatre, and although things are slowly getting back to normal, there are still challenges.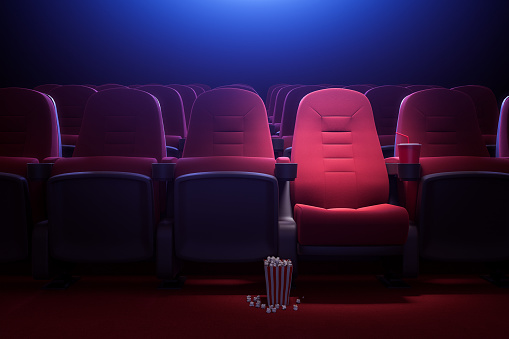 Challenges Faced By Local Theatres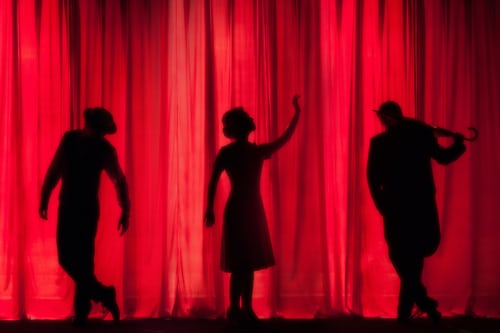 1. Loss of audiences
Many theatres have not been able to attract the same number of audiences that they regularly attracted pre-COVID. Despite the relaxation of lockdowns since the beginning of the year, this trend has persisted.
2. Reduced revenues compared to what obtained pre-COVID.
Fewer audiences consequently means lower revenues for the theatres. Prices have also remained low because of the reduced demand for theatre. Closely related to this is the increased running costs incurred by the theatres. These extra costs come from following COVID prevention guidelines like regular testing of cast and crew for COVID, regular disinfection, etc
3. Freelance theatre workers have gotten jobs in other sectors.
The lockdown threw many freelance professionals out of jobs and a number of them have moved on to other sectors that opened up before theatres, causing a shortage of workers for the theatres.
Solutions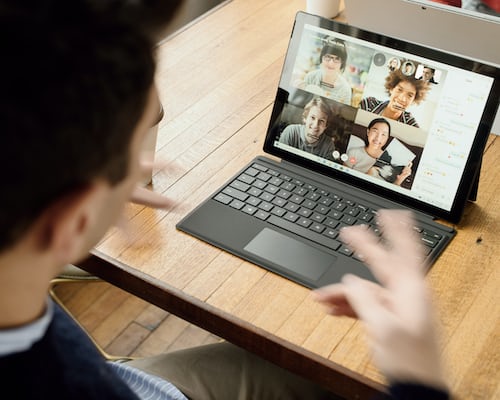 1. Recording and live streaming performances
Theatres can leverage technology to record performances and stream them on Facebook and YouTube. This will maintain the relationship between the theatre and the audience and help retain existing audiences and even attract new ones. They can also monetise this avenue by charging a small access fee or a pay-per-view fee for streamed content. One company in London called FilmFolk specialises in filming theatre performances.
2. Subscriptions instead of ticket sales
Theatres can create a subscription system that allows audiences to subscribe for a timeframe like a month or a certain number of productions.
3. Making productions available for rent or purchase by audiences
Productions can also be recorded and sold or rented out for a fee. Theatres can use this to augment revenue generated from ticket sales.
4. With theatres creating productions again, freelance workers will be lured back by the prospect of regular work.
As production and revenue levels go back to normal because of streaming, rent and sales, theatres will be able to contract more freelance professionals to assist in productions.
5. Virtual meet and greet/conversations through video/voice or telephone calls between actors/crew and audiences.
The Bonn Theatre in Germany is running a programme where people get to speak with crew members via Zoom. This is a way to engage audiences and remain in their minds.
Conclusion
Most of the solutions examined above involve the adoption of technology. This is an indication of how much technology and the internet will shape human activities going forward.
The good thing about all these solutions is that they can be continued even after audience and revenue levels return to pre-pandemic levels. The pandemic has resulted in innovations across board that would have taken a few more years to become mainstream.