The COVID 19 pandemic has had a negative impact on almost every industry, and local theatres are still struggling to reopen. In today's competitive landscape, it is difficult to get a full house as they used to before things came to an unexpected halt. People actively seek entertainment but do so through other entertainment mediums that do not require them to leave their comfort or safe zone. However, theatres provide a different type of entertainment, but how do you make people remember the feeling they have long lost touch with?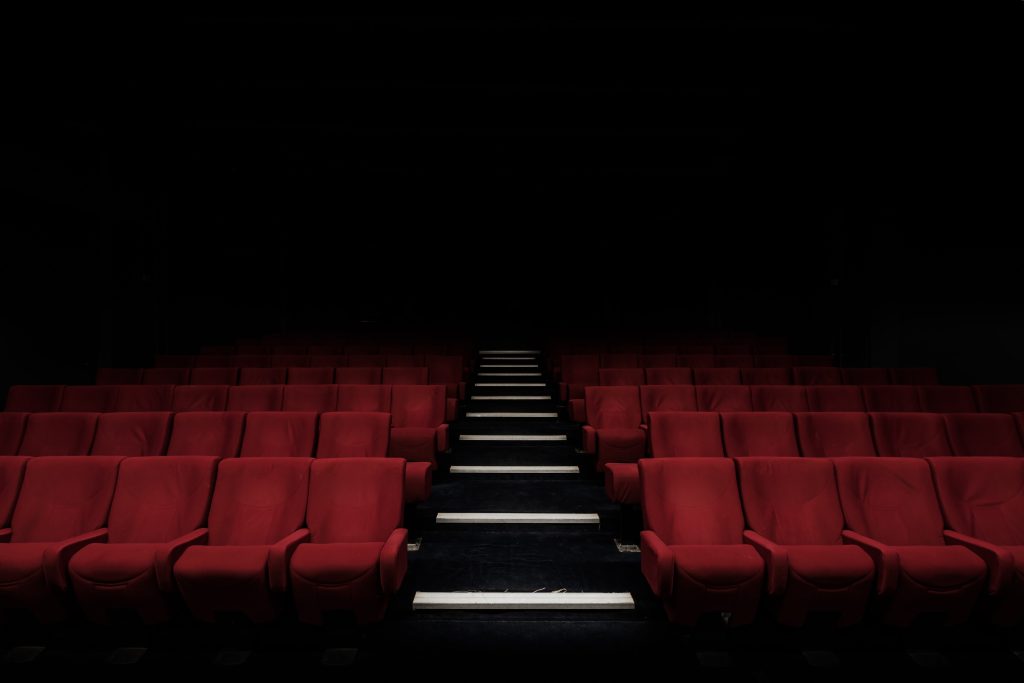 Getting your prospects' attention takes time and effort, but it doesn't have to be difficult. Here's what you need to do to appeal to the audience and get a full house as it was pre-COVID-19:
Build a solid digital footprint
During the COVID lockdown, people were forced to resort to the internet's entertainment options. Unfortunately, this became very addictive. Even after things returned to normal, people took advantage of any opportunity to access the internet. Human nature, on the other hand, wants to explore the world to some extent, which is something you can feed on.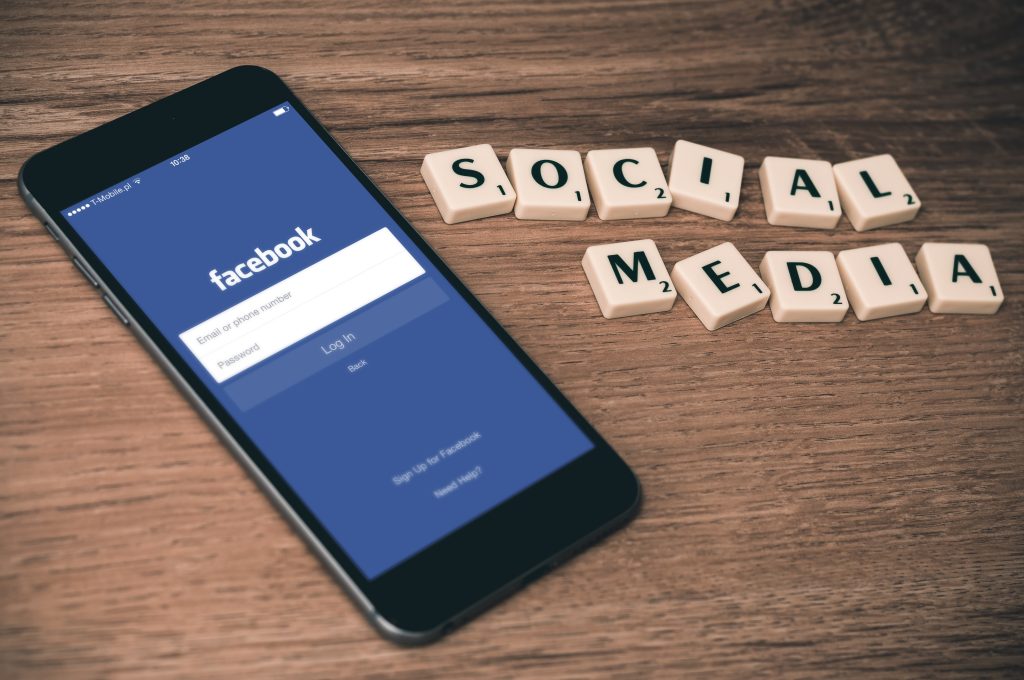 Through the internet, you can develop a strong digital footprint that will aid in grabbing people's attention. You can do so by:
Building a solid social media fanbase
Running internet ads
Building a business website
Run some loyalty programs
It's not just about attracting new visitors; make the small audience that still walks through your theatre's doors feel valued. This is without a doubt one of your most valuable assets and means of obtaining a full house. Patrons who are pleased with your performance are more likely to recommend it to others, engage with your social media presence, and return for another performance.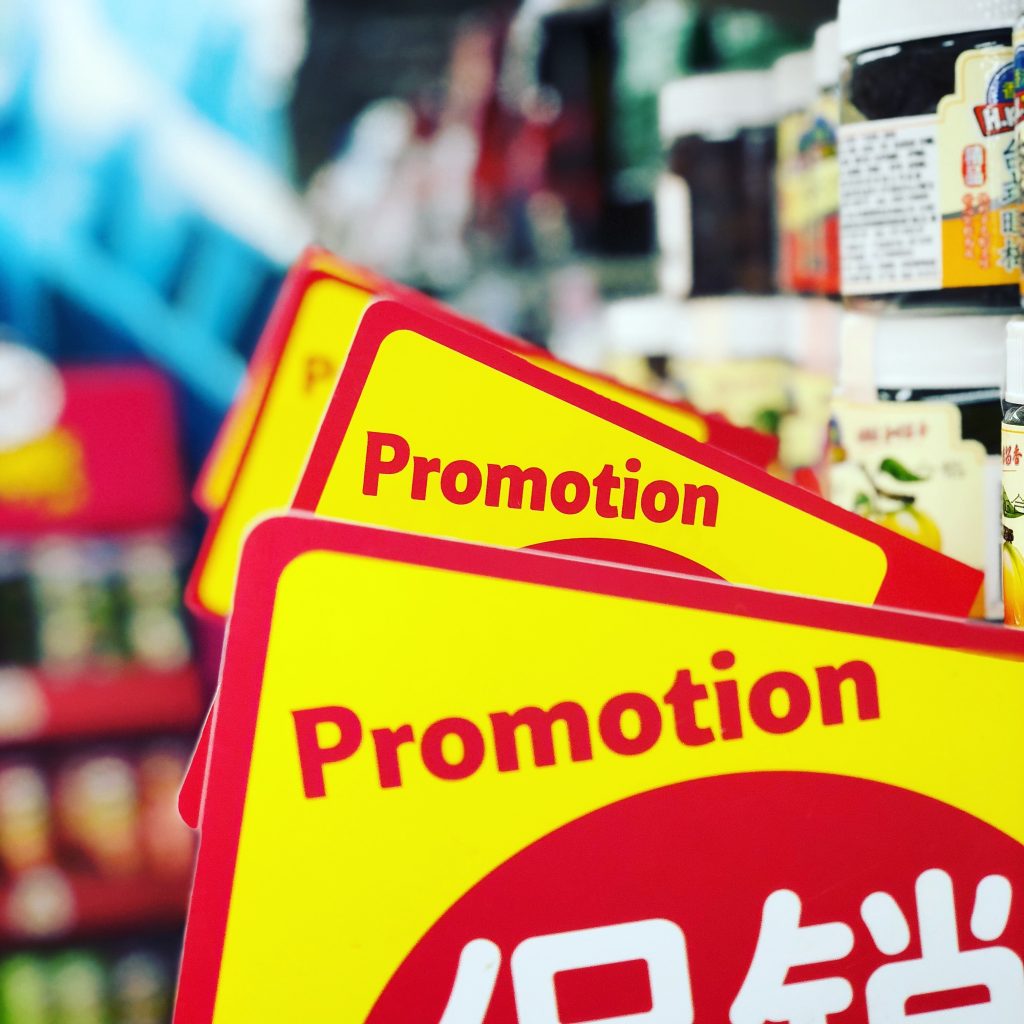 Appreciating your current audience does not have to be elaborate or costly. An incentive-rich membership program can help you retain members by providing things like:
Priority seating arrangements
Fees for purchasing tickets online have been waived.
Concession stands offer free size upgrades or refills.
Exclusive events for members only
Points that can be redeemed for discounts or merchandise